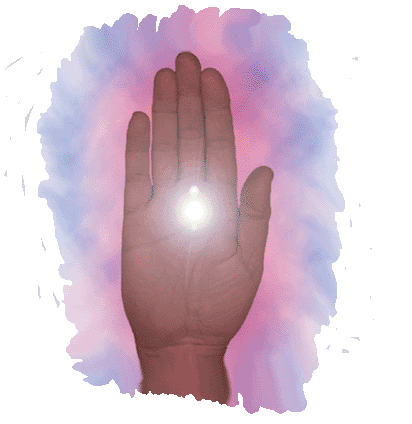 WHO WE ARE.....

The founder of Aura-Chi is Roger J K Campbell. He is an Accredited Spiritualist Medium with over a decade of formal training, and many years professional experience. He has qualifications in Natural Therapies, is a Reiki Master, counselor, author, teacher and speaker on the topics of Healing and Spiritualism. He has a life-time's involvement with Healing and Spiritualism. The Aura-Chi Healing techniques have been "given from Spirit", and Roger makes no claims to have invented any of the systems involved, and is more correctly called the "Channel" for the Techniques. Roger runs the Aura-Chi Spiritual Healing Courses and Development Circle.


Deirdre Campbell is Co-Founder of the School, and Roger's wife and partner of some 30 years, and is in her own right a highly developed Medium and Healer. She is a qualified Practitioner of Advanced Indian Head Massage, Full Body Relaxation Massage, Marma Massage, Foot Reflexology, is a Reiki Master, Aromatherapist and (of course) Aura-Chi Healing Practitioner. She is a Diversional Therapist and holds various Certificate, Diploma and Pastoral qualifications in the area of Aged Care. She is a highly intuitive Healer and is available for Private Healing, Massage and Reflexology sessions. Deirdre also runs all of the School's classes in Massage.



Also involved is a team of "Founding Members" - dedicated and talented Mediums and Healers (see the "thanks to" page),
They have been instrumental in the "workshopping" and refinement of the Aura-Chi Healing process, and are all out there spreading the good word!!
CONTACT US....
Feedback
EMAIL
Or Telephone us at....
The Aura-Chi School of Natural Healing
(Australia +613) 03 5968 3158
View Larger Map